The release of Star Wars™ Battlefront™ is upon us! After years of creating the Star Wars experience of our dreams, we're beyond thrilled to let you in on the action. We hope your time with Star Wars Battlefront will be as memorable as the development has been for us, and we can't wait to see you on the battlefront.
There might be a few questions surrounding the launch, so read on for some useful tips.
WHEN CAN I START PLAYING MULTIPLAYER?
The PC, PlayStation 4, and Xbox One release of Star Wars Battlefront starts on November 17 in select countries and rolls out globally through November 20. In the chart below you'll see when you can get your hands on the game and start playing.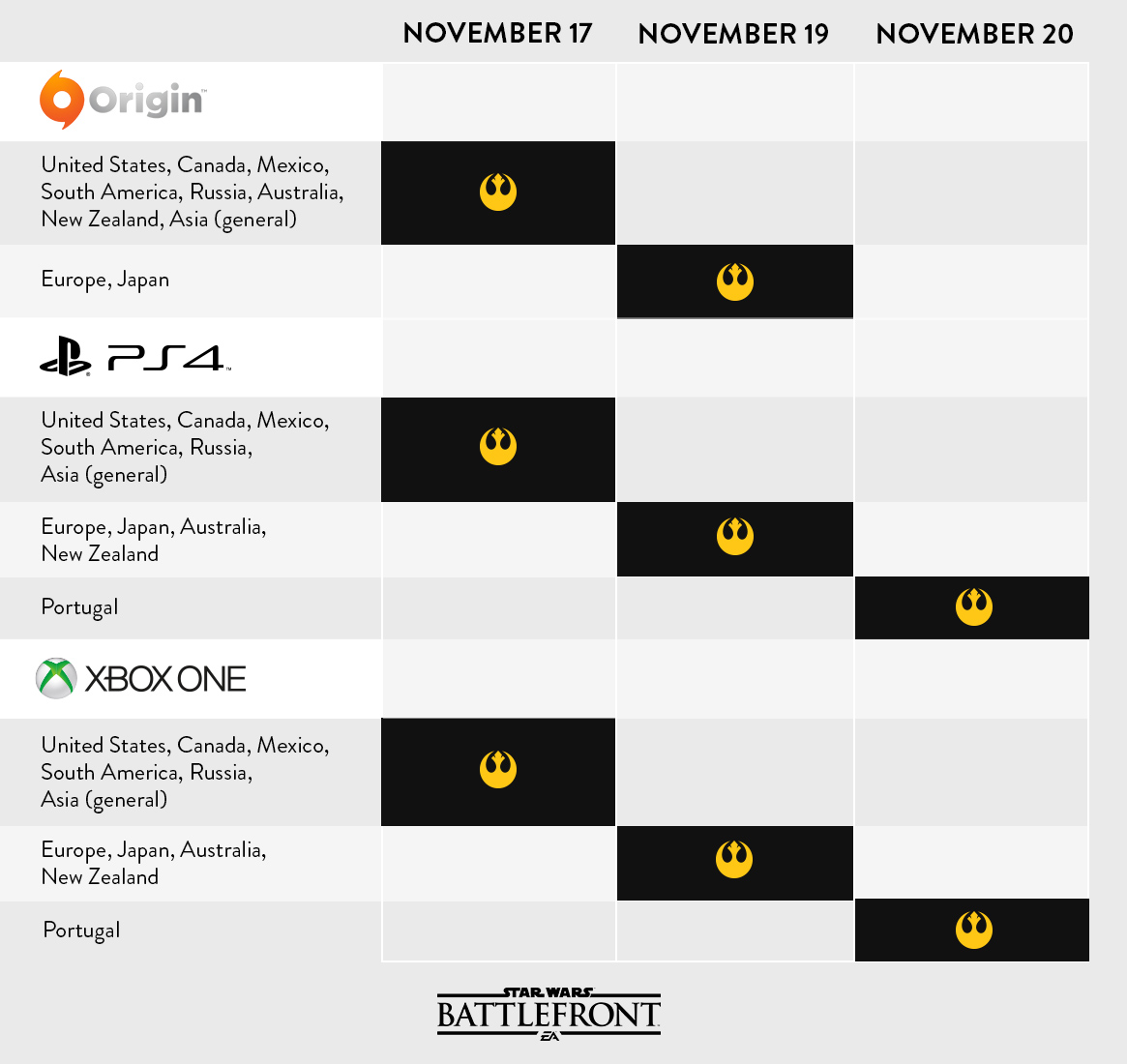 Note that some regions cover several time zones, which means that the release might span two dates. For instance, parts of the United States will technically get the game late at night on November 16, but for simplicity this is considered (the eve of) November 17.
USEFUL TIPS AND TRICKS
Throwing yourself right into Star Wars Battlefront multiplayer might be courageous. If you're new to shooters, try out the Training Missions first. You can tackle these alone or with a friend, and you'll get to try out blasters and X-wings, and play as Darth Vader.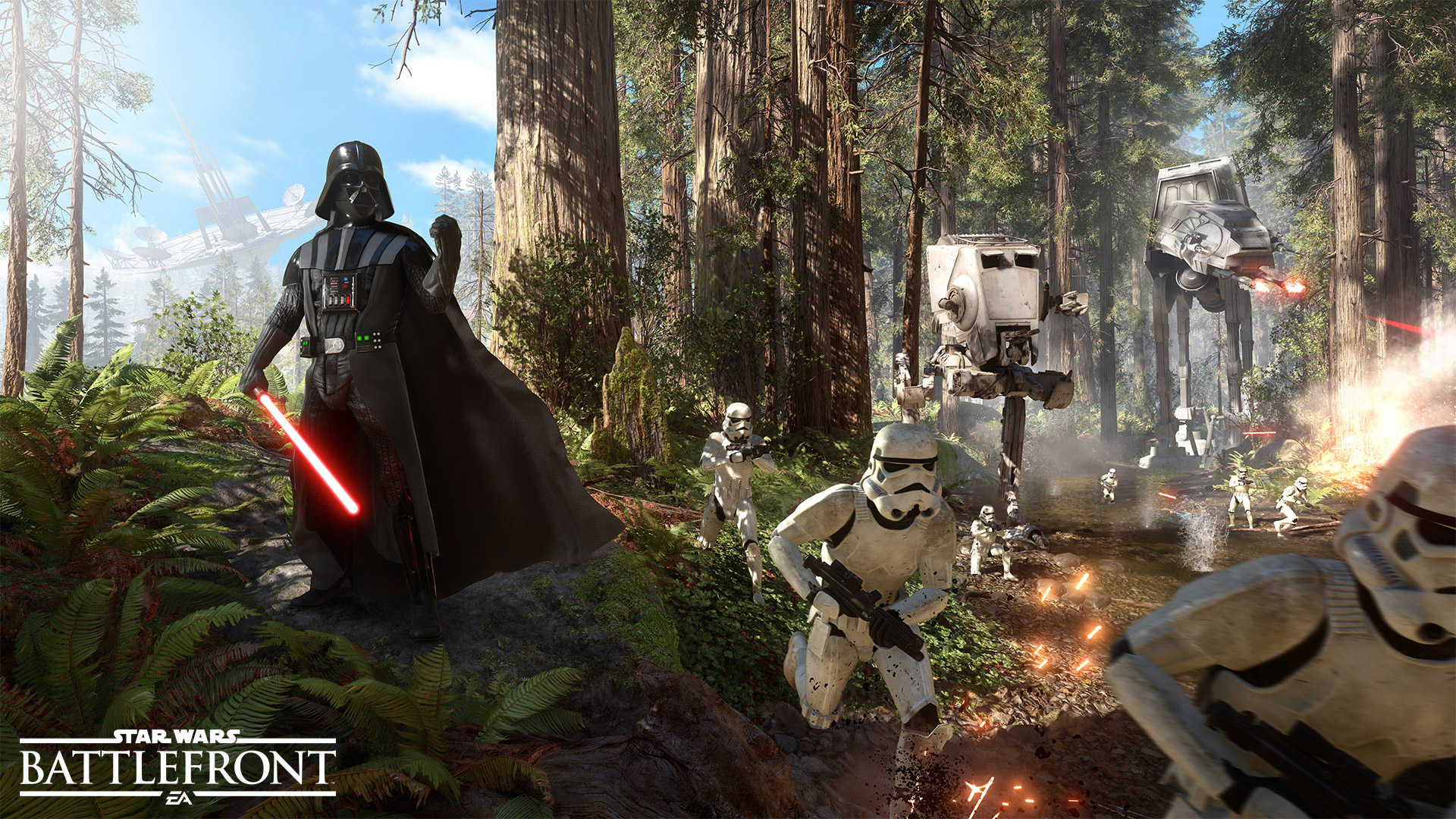 WHAT GAME MODE SHOULD I TRY FIRST?
Once you feel ready to jump into a multiplayer match, there are plenty of options. If you want to experience Star Wars battles on a grand scale, pilot iconic vehicles, and play as heroes and villains, you should try out Supremacy. If you're in the mood for something more fast-paced, Blast is a great mode for fans of close-quartered combat.
You should also have a look around this web page for great info on the missions, vehicles, game modes, and Heroes and Villains you'll encounter in Star Wars Battlefront.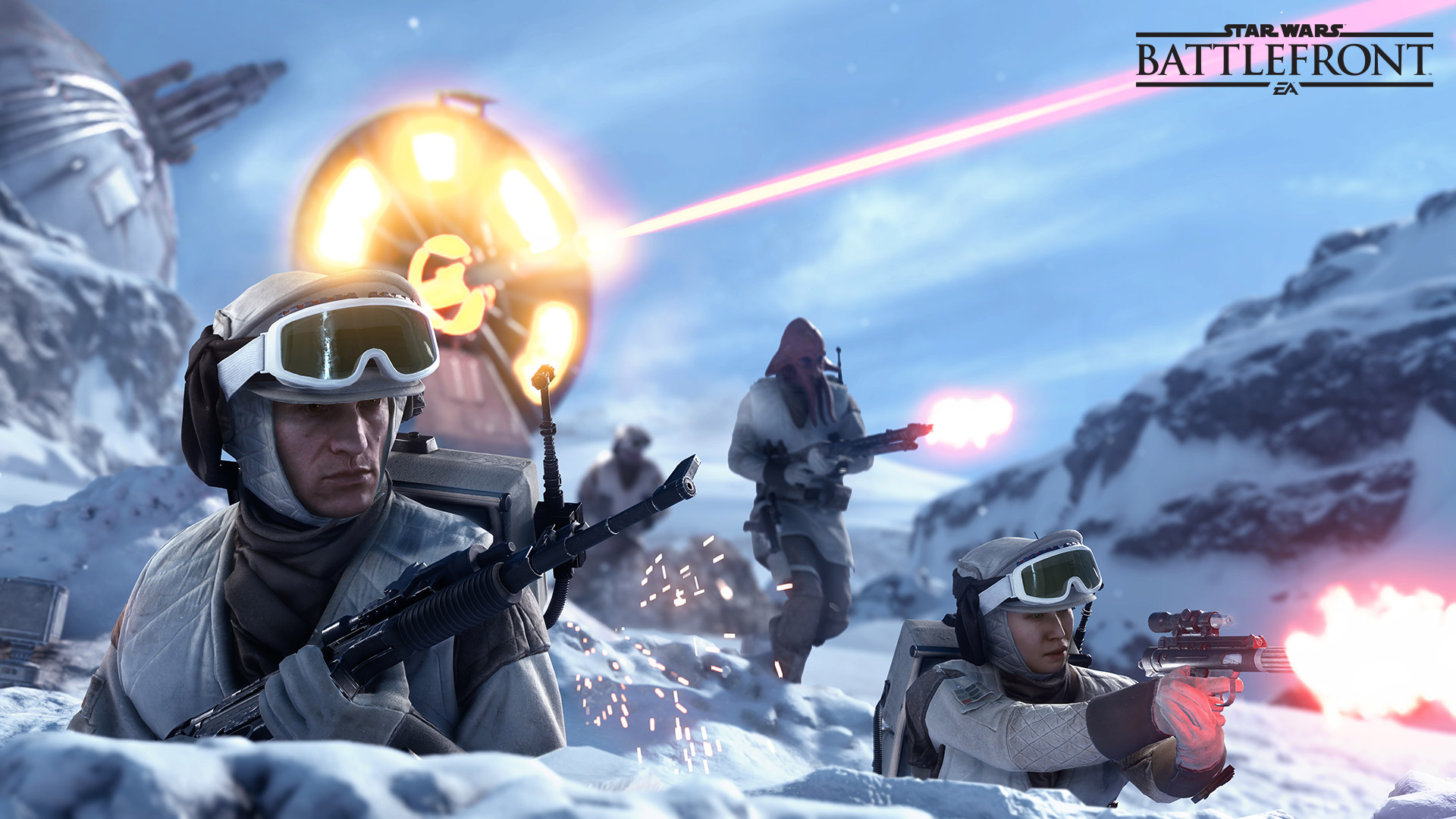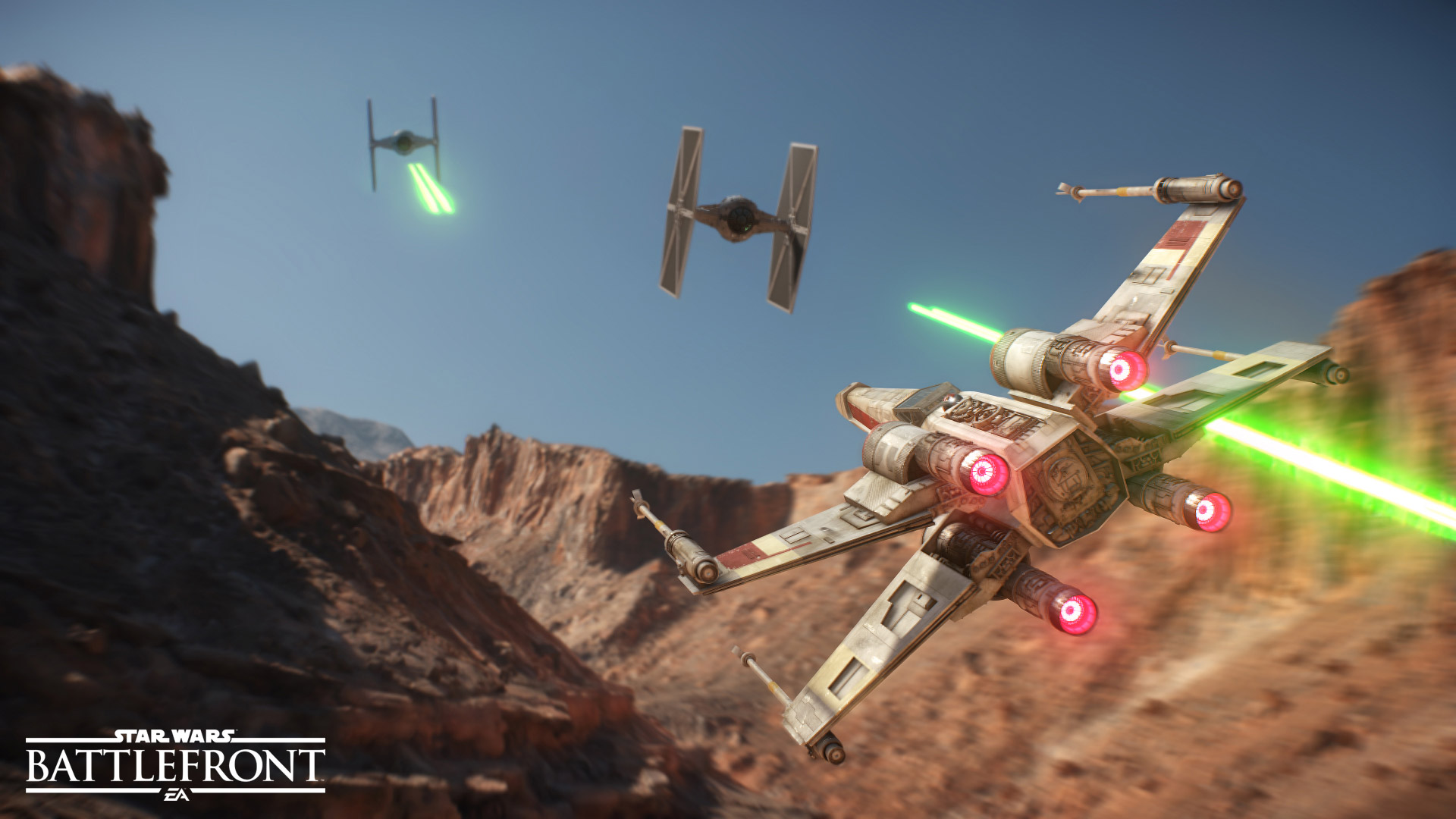 In the playlist above, you'll find tons of informative YouTube videos from the community, deep-diving into all aspects of Star Wars Battlefront. These are quite in-depth, so check these out when you've ranked up a bit in the game.
WATCH MULTIPLAYER LIVE STREAMS
A simple way to get a feel for Star Wars Battlefront multiplayer is by watching Twitch streams. Head to the official EA Star Wars account or see if community veterans like darkness_429, jackfrags, ponylionHD, or LevelCap are streaming.