Welcome! Over the past few weeks I've been reading through your comments, tweets, and Facebook posts and it's fairly clear that in the last Community Update you wanted more questions answered. Well, I plan to do just that. First, let's talk about what's coming up, including ways you can go hands-on with Star Wars™ Battlefront™.
Soon, we will be revealing more multiplayer modes along with brand-new gameplay footage and even a new hero type…nope, that wasn't a typo. Headed to Gamescom? If so, you will be among the first gamers to go hands on with a new and unique game mode I know fans of Starfighters are going to be excited about.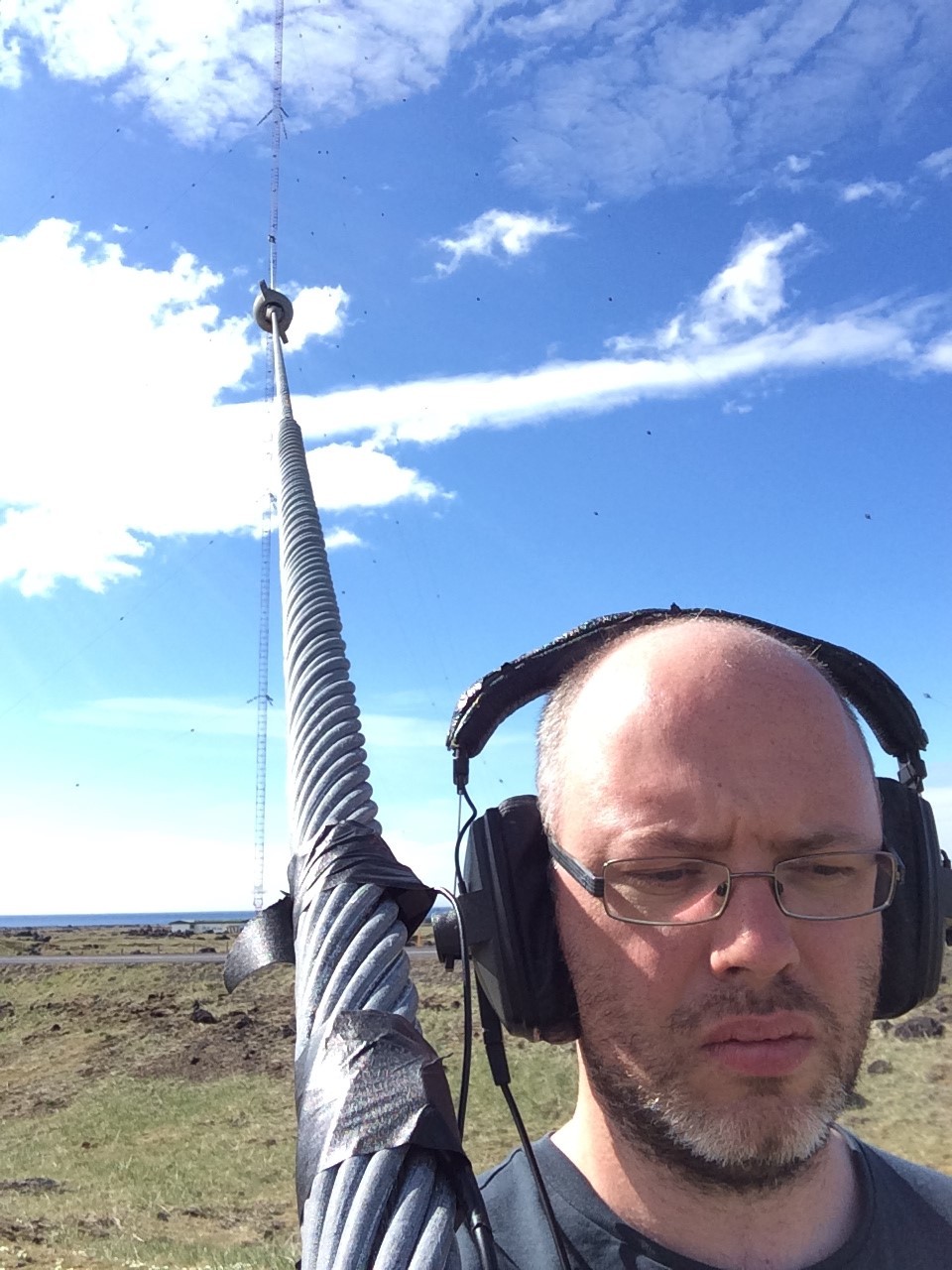 Our team has also been reading a lot of comments expressing excitement around the audio within Star Wars Battlefront. So, we took the opportunity to sit down with DICE's Audio Director Ben Minto to discuss all things audio. This isn't just another blog. We wanted to share some of the actual audio clips from in-game locations like Endor and many other areas that make up the game. Check out that interview here.
Community Questions:
Here are some of the top questions from around the community. Some of these questions we've answered on Facebook or Twitter, but don't worry, we have some new information for you as well.
Q.) When or where can I play Star Wars Battlefront?
A.) As some of you know, we recently hosted a small-scale technical Alpha that allowed some gamers a chance to go hands on with Star Wars Battlefront. As this was testing specific technical elements on the backend, invites were limited.
But, we do have a few opportunities for you to go hands on with the game just around the corner. For our fans down under, head on over to EB Games Expo in Sydney, AU. Live in SoCal? Get your tickets for the D23 Expo in Anaheim, CA. For our fans in Europe, check out Gamescom in Cologne, DE, where we will reveal an all-new multiplayer game mode with which you can go hands-on.
Q.) How many Heroes/Villains will Star Wars Battlefront offer?
A.) We have only revealed three Heroes/Villains at this time – Luke Skywalker, Darth Vader and Boba Fett – but we do have more to talk about in the near future that will fill in the ranks of Heroes and Villains.
Q.) What are the PC system requirements?
A.) During the Technical Alpha, we did provide rough 'minimum specs' required to play the game, but those are not final. As the game gets closer to being finalized, we will have had a chance to optimize for a much larger range of systems and will provide the final minimum specifications at that time.
Q.) Will we offer split-screen for online multiplayer modes?
A.) We will only offer split-screen for co-op Missions on PlayStation 4 and Xbox One. Co-op and split-screen will be available for two players only.
Q.) In Walker Assault, we saw snowspeeders, TIE fighters, and X-wings. Are these air vehicles available in every Walker Assault mode regardless of the map?
A.) The vehicles available in Walker Assault will vary based on the map. As you all mentioned, in our E3 build there are snowspeeders, TIE fighters, and X-wings. In contrast, Walker Assault on Endor, seen in our debut trailer, will feature an absolutely massive AT-AT.
Q.) Can an Imperial soldier be crushed by an AT-AT in Walker Assault? What about a Rebel?
A.) Pro tip: it's best to avoid running beneath AT-AT's.
Q.) How many times will the Hero/Villain power up be available in a match?
A.) Our goal is to make sure we deliver a balanced, fun experience with the Hero/Villain power ups. Right now, we are currently working on how many times in a match a power up will spawn with that in mind.
Q.) Are Hero characters available in all multiplayer modes?
A.) We are making the Heroes and Villains a part of those maps and modes that are suited to their abilities and don't overly dominate the battle.
Q.) Can I play Missions as both Rebel and Imperial forces?
A.) While Survival Missions will only allow players to fight for the Rebels, our Battles and Hero Battles Missions give players the opportunity to fight as either the Rebels or Imperials.
Q.) What are some of the species I can play as?
A.) We're giving fans the opportunity to play as some of their favorite characters and species in Star Wars Battlefront. You will be able to unlock the ability to play as Twi'leks, Sullustans, Zabraks, Quarrens and more while fighting for the Rebels.

Until next time, I thank you for checking out these community updates and look forward to sharing more about Star Wars Battlefront. If you have any questions, feel free to ping us on Twitter or Facebook.

Thanks,
Mathew Everett
@Sledgehammer70