Welcome to this week's Community update. Today I am back with news, updates, and a new addition to the Star Wars™ Battlefront™ website that is all about you the community.
If you haven't noticed the little button in the upper left, we now have a Star Wars Battlefront forum that everyone can call home. I have been working hard with our teams to make sure the community, regardless of platform, has a place to chat and meet up with like-minded members. Our new forums will also be the one-stop shop to chat with our development team and take part in our planned events around the beta in early October and beyond. Make sure to sign up, secure your call sign, and introduce yourself here.
With our general forums being live, we wanted to take this opportunity also to announce our upcoming Star Wars Battlefront beta forums. This forum section will become active for beta participants as it goes live on October 8th. We will leave these forums active through beta release to collect your feedback, report potential issues, and get your questions answered.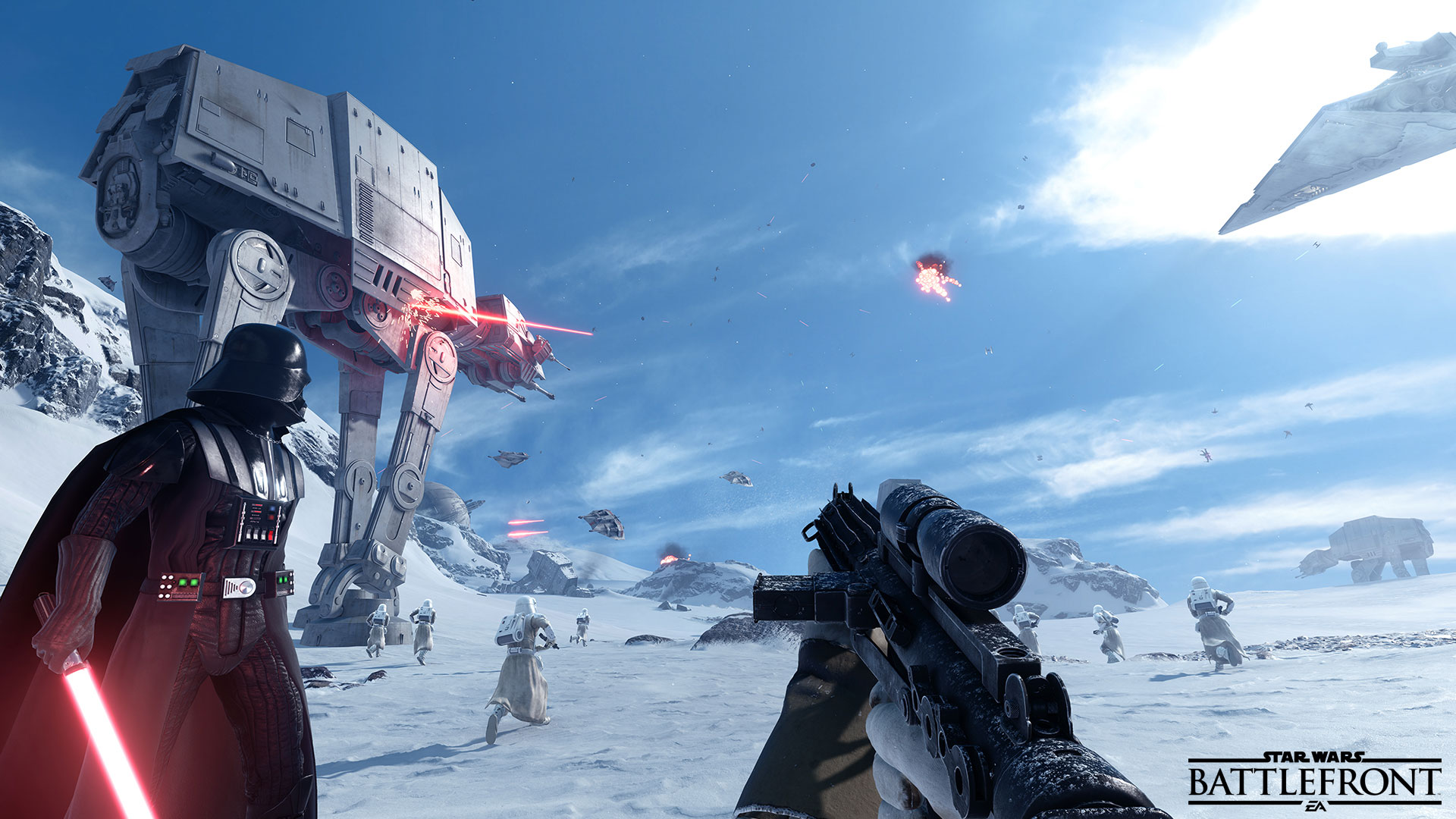 In case you missed it, we just announced the official beta dates and want to provide everyone information and time to prepare for the release on Origin for PC. To do that, we have the official Star Wars Battlefront beta minimum and recommend specifications. Details below:
Note: These specs are representative of the final release specifications
Star Wars Battlefront Beta Minimum Specs:
CPU: Intel i3 6300T or equivalent
RAM: 8GB RAM
GPU: ATI Radeon HD 7850 2GB or Nvidia GeForce GTX 660 2GB - DirectX 11.0
OS: 64-bit Windows 7 or later
Star Wars Battlefront Beta Recommended Specs:
CPU: Intel i5 6600 or equivalent
RAM: 16GB RAM
GPU: AMD Radeon R9 290 4GB or Nvidia GeForce GTX 970 4GB - DirectX 11.1
OS: 64-bit Windows 10 or later
Until next time, I hope to see you on the forums. I thank you for checking out these community updates and look forward to sharing more about Star Wars Battlefront in the near future.
Mathew Everett
Star Wars Battlefront Community Manager