Welcome to this week's community update. My name is Mathew Everett, and I am your Star Wars™ Battlefront™ Community Manager. This week is all about the Beta, and I know the entire development team along with myself are excited to welcome you. So, fire up your systems and get ready for the Star Wars Battlefront beta, as it's time to play Star Wars™.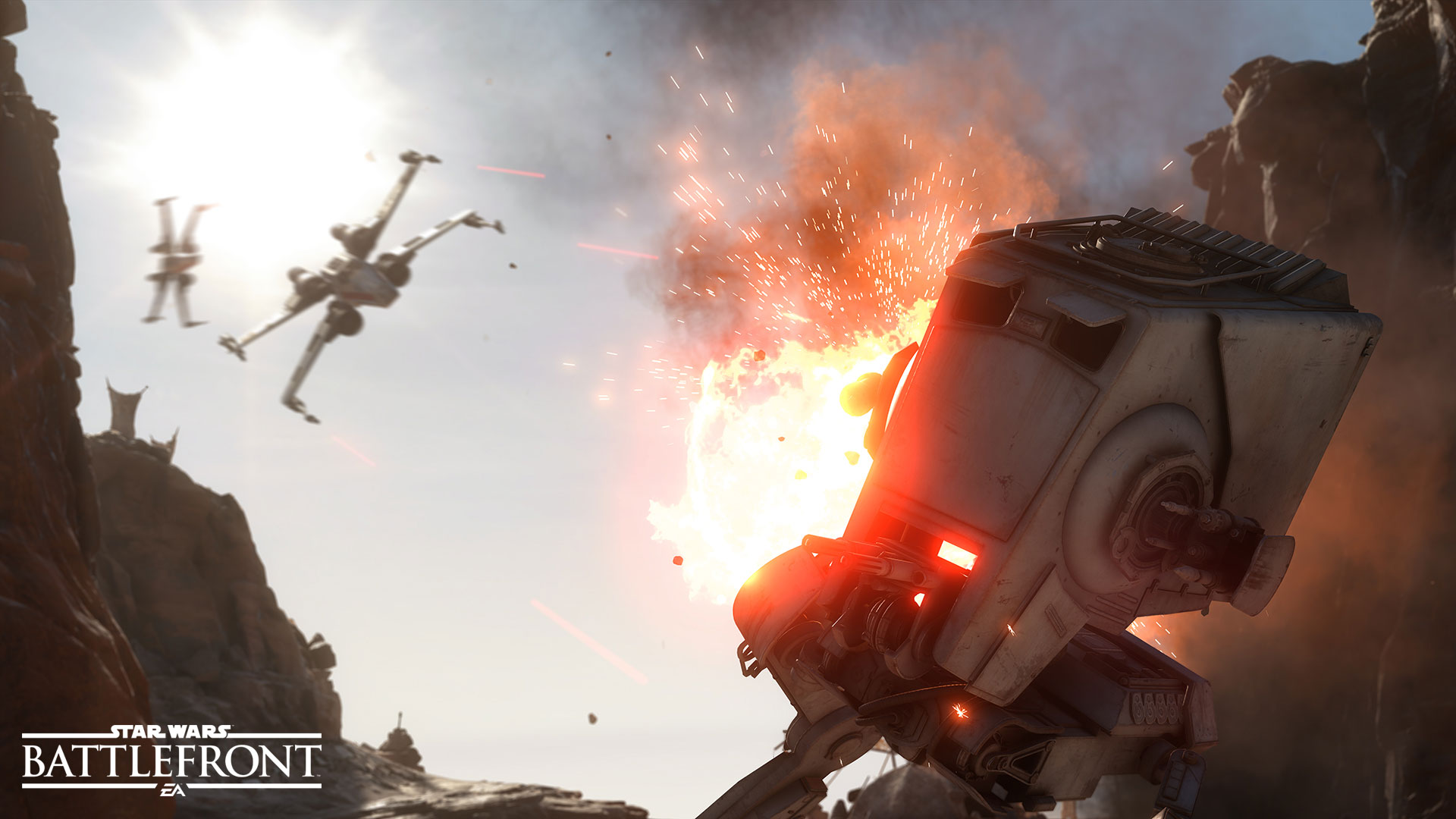 I, for one, do not like jumping into a beta without knowing a few tips and tricks. For those of you like me, we have created a hub just for that. Regardless if you're looking for an overview of each game mode or how to progress and unlock weapons, we have you covered. Jump on over to the Beta hub here.

Already jumped the gun and started to fight Rebel scum and want to bypass the tips and tricks? Sweet, we want to talk to you. Join the Star Wars Battlefront forums and post your Beta feedback. This is open to all participants, and our team is looking forward to your comments and impressions.
Having issues getting into the Beta? Give us as much detail as you can around your issues in our Beta forums so we can assist you. Can't see or access the beta forums? Our Answer HQ team is also on call to help you out here.
Until next time, I thank you for checking out these community updates and look forward to seeing you out there. Keep your eyes peeled for Sledgehammer70 on all platforms if you want to see me in the Beta. If you have any further questions, feel free to ping us on Twitter or Facebook.
Thanks
Mathew Everett
Star Wars Battlefront - Community Manager
@Sledgehammer70